A 20 year old, runs away from his conservative father to the remote town where his mother died two years ago. He meets an alluring young woman. They search for answers about his mother's death and discover a terrifying entity in the woods.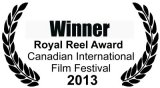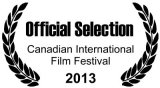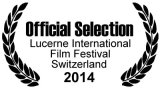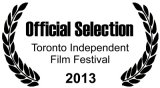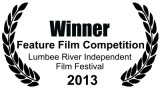 Available on DVD. Order now at:
Coming soon to Video on Demand: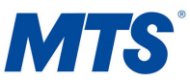 Read more
Man vs. Alien Spore Invasion
Inspired by H. P. Lovecraft's "A Colour Out of Space", set in the present day.
A disgraced veteran of the Iraqi war seeks redemption from his past transgressions at a remote New England survey camp when a meteor crashes out of space carrying an alien spore that first drives the infected insane, then consumes them.